100 Funds Delivering Positive Returns During Inflationary Periods
Which funds to select in an inflationary period?
May 2022, US inflation has reached +8.3% and the S&P500 and crypto markets are down -20% and -40% for 2022, respectively. The question many institutional investors are asking is where and how to allocate funds to achieve positive returns in the next five to ten years, given the growing long-term inflationary challenges?

Research on this topic during inflationary periods suggests that the highest performing portfolios were those which favored value funds, rather than growth-focused funds.

Should investors expect to see the same trends repeat themselves in this current inflationary environment?
AlternativeSoft's analysis of funds' returns in the current inflationary environment:
We selected 9,572 funds from Morningstar, HFR and EurekaHedge databases, with an AUM of more than $1billion. Out of these funds, we selected 500 funds with the highest beta to the Fama/French Value-Growth index, which was then additionally narrowed to 100 funds with the lowest beta to the Morningstar Tech index. We were left with 100 funds which would have delivered, based on the previously discussed research, around 10% annualized return for 10 years during these two inflationary periods.
Table 1 exhibits that these 100 funds (i.e. those ranked with high beta to Value and low beta to Tech) have a cumulative 2022 return of 6.98% with the universe of -1.57%.
To read more, please fill out the form below...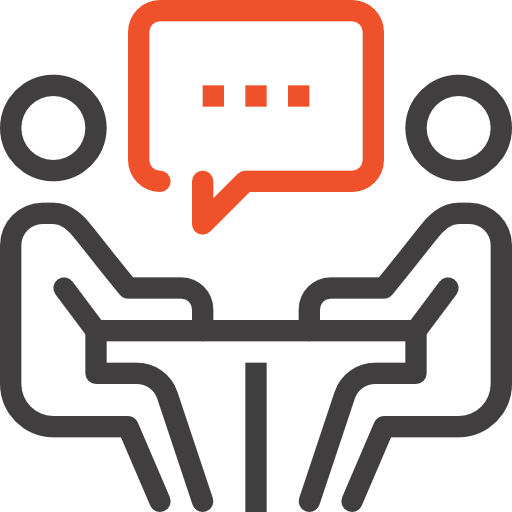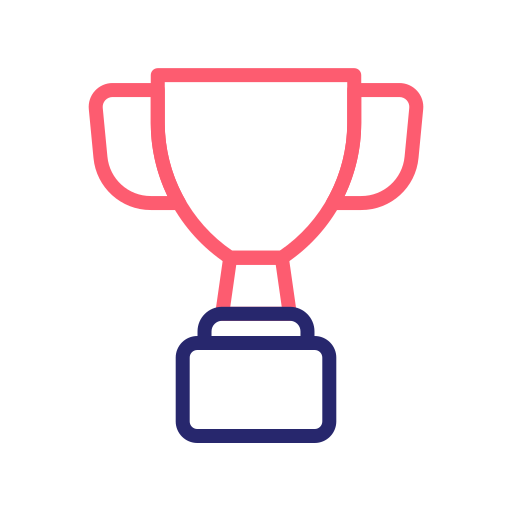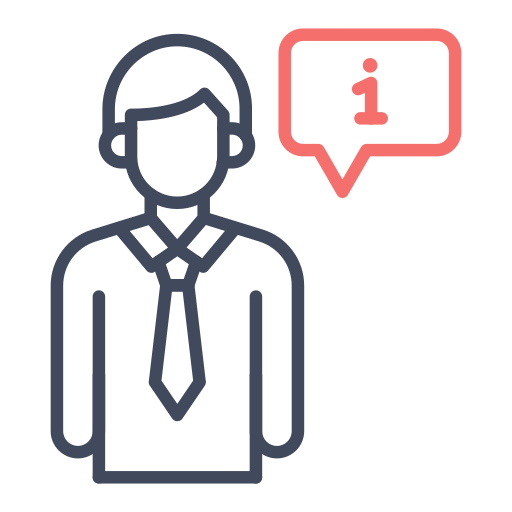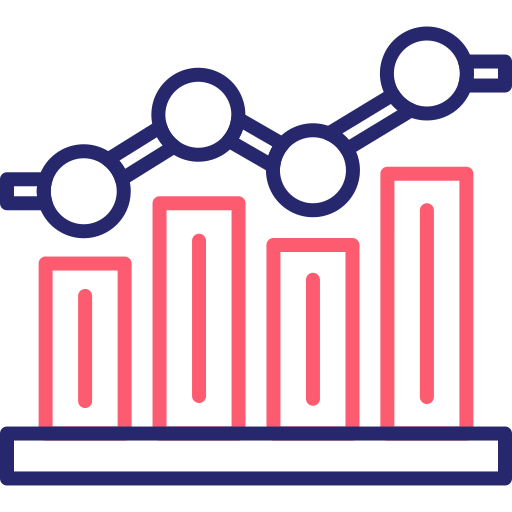 Fund Investing, Simplified
But don't just take our word for it. Try it for free
Office Location
10 Lower Thames Street, London
EC3R 6AF
Phone
UK: +44 20 7510 2003 | USA: +1 630 632 5777