In this video we'll be sharing our latest analysis on the Hedge Funds Heatmap using AlternativeSoft's cutting-edge analytical platform.
This analysis will provide valuable insights into the collective investment decisions of allocators in the hedge fund space for 2022.

Our data-driven approach investigates whether the sector has grown or contracted in light of all the economic and geopolitical factors at play.
If you want to explore the complete heatmap and understand how various economic and geopolitical factors have impacted different sectors, please complete the form below....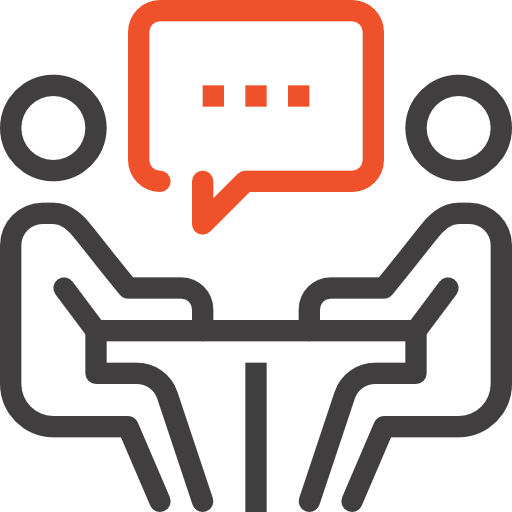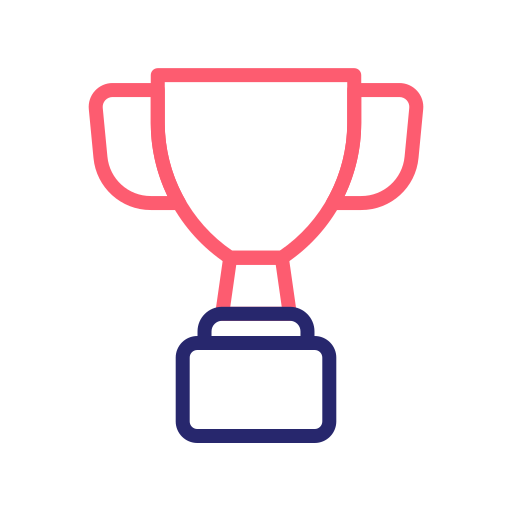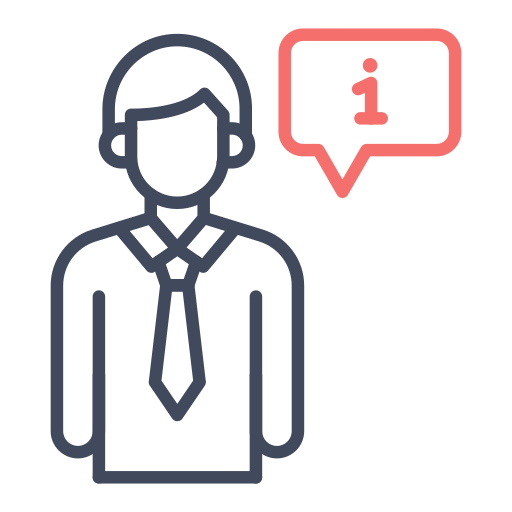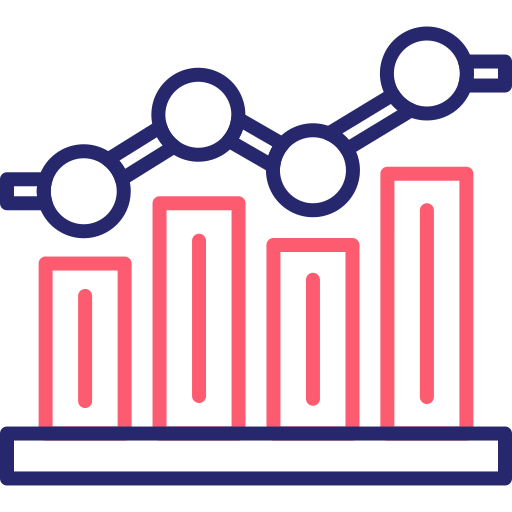 Fund Investing, Simplified
But don't just take our word for it. Try it for free
Office Location
10 Lower Thames Street, London
EC3R 6AF
Phone
UK: +44 20 7510 2003 | USA: +1 630 632 5777