Are hedge funds with a long history of their managers' experience performing better?
Introduction
2022 has been an extraordinary year thus far for financial assets. USA inflation rates peaked at 9.06%, the highest it has been in 41 years. Both the equity market and fixed-income markets have experienced their second most negative year-to-date returns after the global financial crisis. 30-Year average fixed mortgage rates in the United States hit 6.9% in September, the highest since the US housing market crash of 2008. The economy, still not fully recovered from the negative effects of COVID, is now facing the effects of a global energy crisis and war. In light of this geo-political turbulence, some analysts suggested markets will witness an end to the stability of financial systems over a relatively long period. Financial market professionals are questioning whether hedge fund managers have enough experience to weather the storm. The hypothesis is that those funds whose managers have experienced previous crisis periods will perform better throughout the new crisis period.
Defining Manager Experience
Using AlternativeSoft's analytical platform, we compared the performance of two samples of hedge funds during the last 9 months from the start of 2022. The first sample included funds whose current manager start date was before 2005 - meaning these funds had experienced a previous high-interest rate environment and the 2008 global financial crisis under the same managers. The second sample included the funds whose current managers started their asset management after 2017; a period of recovery after the global financial crisis and the emergence of a new era of near-to-zero real interest rates. Two equally weighted portfolios were constructed and the performance of these two portfolios was compared based on their annualized alpha.
Results
To read more, please fill out the form below...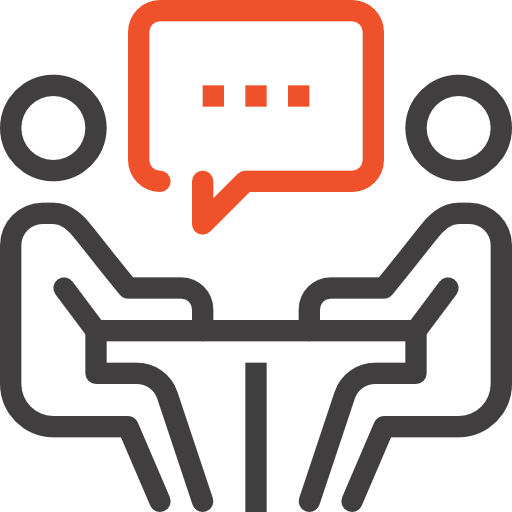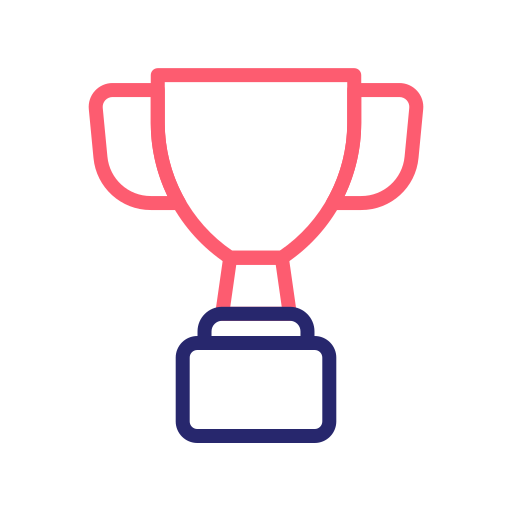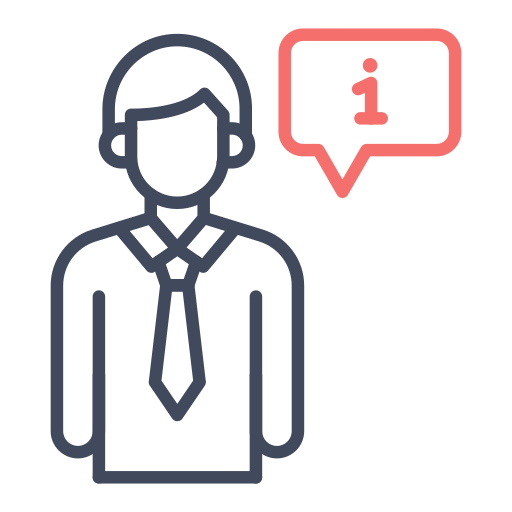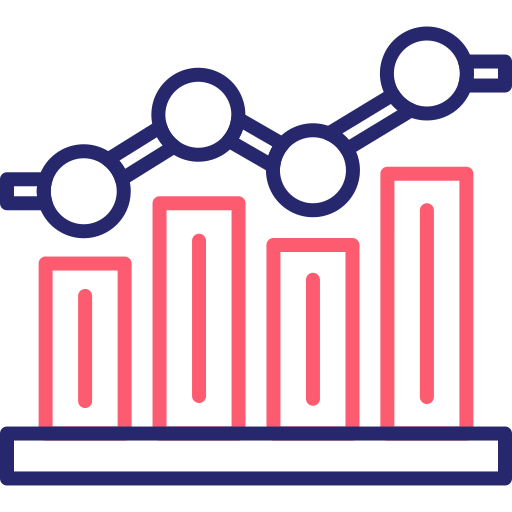 Fund Investing, Simplified
But don't just take our word for it. Try it for free
Office Location
10 Lower Thames Street, London
EC3R 6AF
Phone
UK: +44 20 7510 2003 | USA: +1 630 632 5777