A Stress Test Analysis: What are the Most Resilient Hedge Funds Strategies?
Introduction
Although the federal reserve has not yet announced a recession, the U.S. economy has slowed significantly in terms of the rate of real GDP growth compared to the previous year. Lower disposable income and higher interest rates are respectively reflected in lower spending and weakening housing sector activity. Upward inflation is reflecting boosted energy and food prices induced by the Russia-Ukraine war and supply chain disruptions due to Covid. Recent indicators also point to the fact that the 2023 macroeconomic outlook remains uncertain and fragile. The forecast for real GDP growth stands at just 0.5 percent in 2023 well below the estimate of the longer-run GDP growth rate. Inflation rates are significantly above the federal reserve's target inflation rate, and interest rates were increased again by the Federal Open Market Committee (FOMC) by 50 basis points at their latest meeting in December. However, this increase is effectively slowing down from the 0.75% increase experienced in the June, July, September, and November meetings, and the job market is also experiencing good conditions, with the unemployment rate near its record low levels.
Will hedge funds be able to withstand these macroeconomic challenges? What would be the most vulnerable and the most resilient strategies in the hard times? What factors will mostly affect hedge funds' ability to execute their strategy?
Research Outline
To read more, please complete the form below...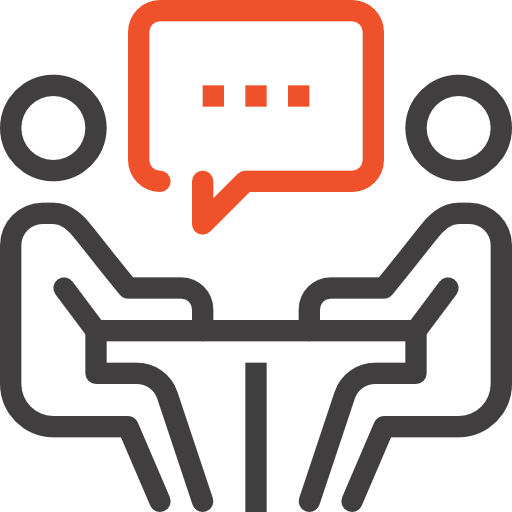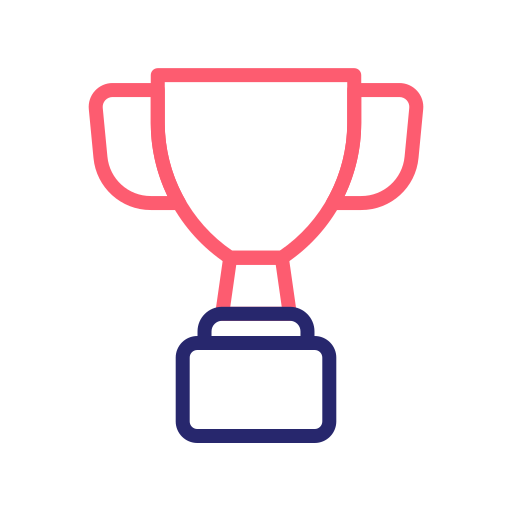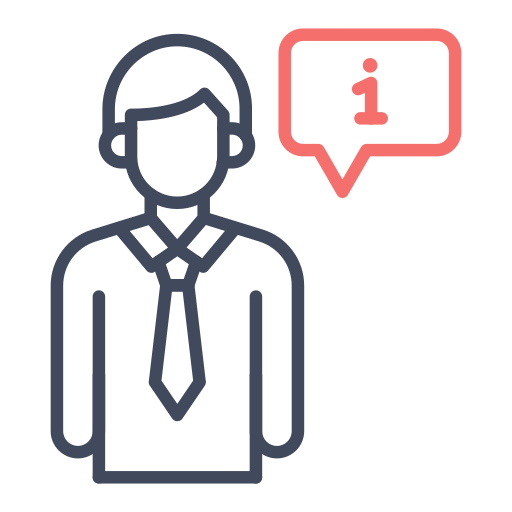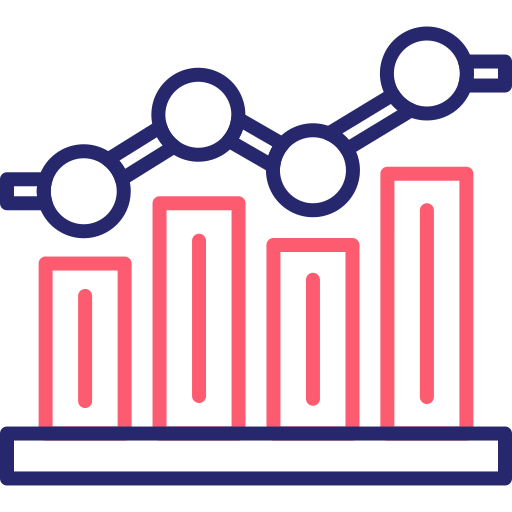 Fund Investing, Simplified
But don't just take our word for it. Try it for free
Office Location
10 Lower Thames Street, London
EC3R 6AF
Phone
UK: +44 20 7510 2003 | USA: +1 630 632 5777