Are Investors Sleeping On Hedge Funds?
Introduction
As the global financial market shows increasing vulnerability, AlternativeSoft seeks to evaluate whether investors are using hedge funds as a way to protect their returns in response to the equity, bond and crypto downturns throughout 2022. Hedge funds, since their inception in the late 1940s, have provided a way for investors to achieve returns which are less correlated to the market than traditional investments. It follows, that during equity bear market periods, hedge funds will provide an attractive vehicle for many investors who are seeking to consolidate their returns and avoid the large drawdowns we have witnessed in equities, bonds and cryptos during the first half of 2022.
Indeed, earlier this year AlternativeSoft released an article examining the strong returns generated by CTAs despite the downturn (CTA Hedge Funds: When is the right time to Enter?).
However, we find that the net flow of hedge fund allocations throughout the first half of 2022 has been negative, as investors look to redeem their investments regardless of the strategy in question.
In order to analyse hedge fund allocations, we used AlternativeSoft to track the Net Asset Value (NAV) and Assets Under Management (AUM) time series on over 2,500 funds throughout the first half of 2022.
Hedge fund outflows by region
When analysing inflows and outflows at a country level, we see a global trend of outflows totalling $26.3 billion by the end of May 2022. The US market accounted for more than half of these outflows, with over $15 billion withdrawn throughout this time period.
To read more, please fill out the form below...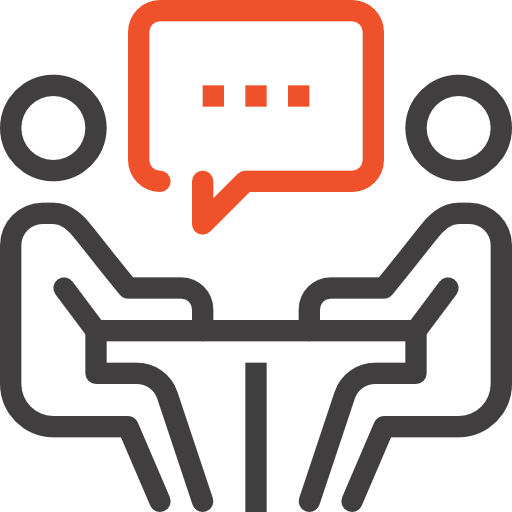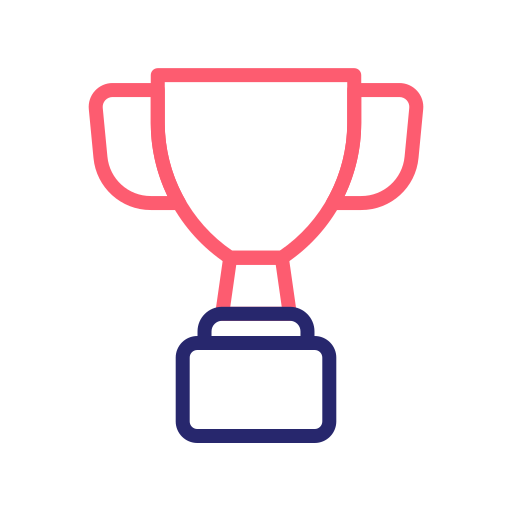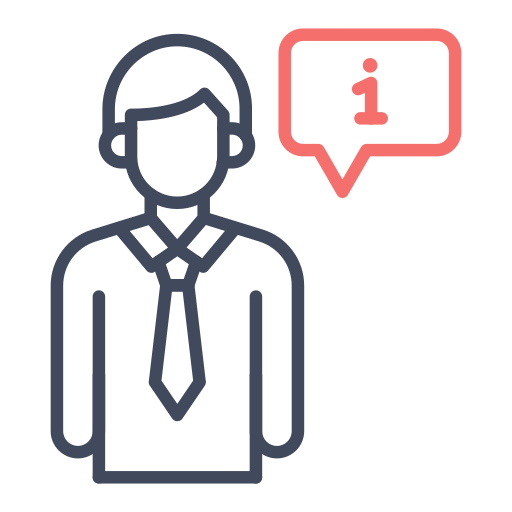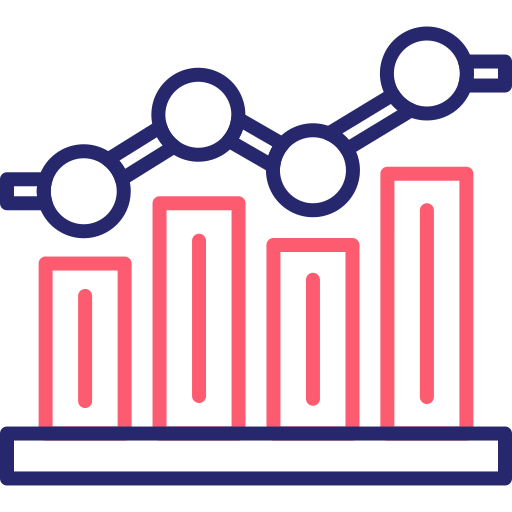 Fund Investing, Simplified
But don't just take our word for it. Try it for free
Office Location
10 Lower Thames Street, London
EC3R 6AF
Phone
UK: +44 20 7510 2003 | USA: +1 630 632 5777