CTA HEDGE FUNDS: WHEN IS THE RIGHT TIME TO ENTER? A COMPARISON OF MOMENTUM AND CONTRARIAN STRATEGIES
Feb 2022, By AlternativeSoft


Introduction:
With inflation and interest rates rising and equity markets showing signs of instability, investors are increasingly looking at Commodity Trading Advisor (CTA) funds as an alternative source of return. CTAs aim to achieve their investment objectives through the trading of futures.
During the 2008 financial crisis CTAs proved to be a shining star amongst the hedge fund space. Where other strategies experienced waves of redemptions, CTAs delivered strong performance, liquidity, and diversification. In the following years, inflows in the strategy strengthened and investors came to view CTAs as a "must-have element" of any portfolio. These were the golden years.
As time went on, however, interest in CTAs waned. Equity markets had their greatest rally ever, and investor enthusiasm soon transitioned to equity investments and away from CTAs. Once the darling of any investor's portfolio; CTAs now did not even get a seat at the table. Why should they? Central banks, determined to never let another 2008 happen again, amped up regulatory protections and interventions, in response to potential threats of future crises.
But what if CTAs are still relevant? In a world still struggling with the impacts of the Covid-19 pandemic, rising inflation, and the prospect of rate hikes, CTAs could still play an important role in the portfolios of allocators across the globe. In this article, we evaluate the effectiveness of CTA funds as a diversifier when compared to the returns of equity markets. We will also investigate whether CTA funds tend to do better after a period of positive return (momentum strategy) or after a period of poor performance (contrarian strategy). We find that CTAs do indeed provide protection in the form of diversification during periods of downturn, and that CTA strategies are most effectively invested into as part of a contrarian strategy.....
To read more, please fill out the form below...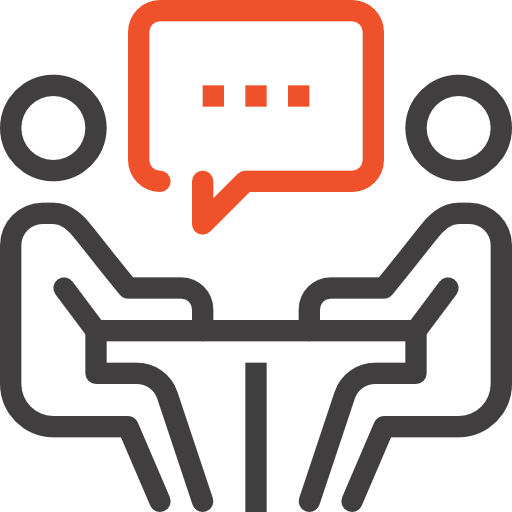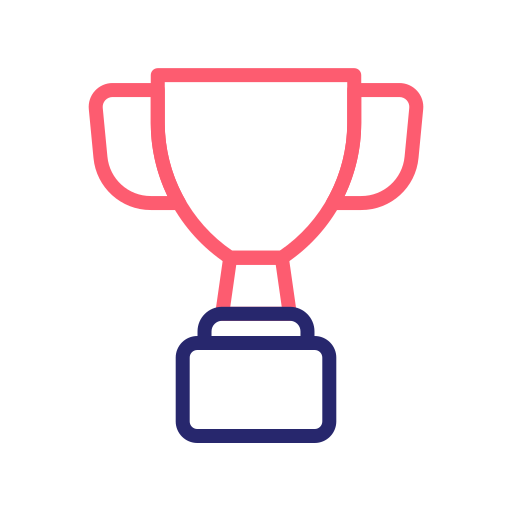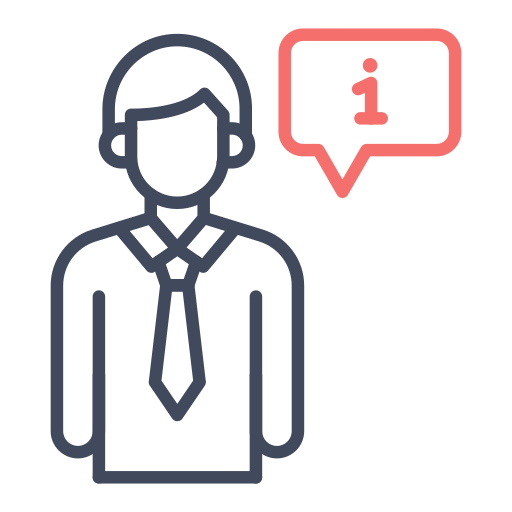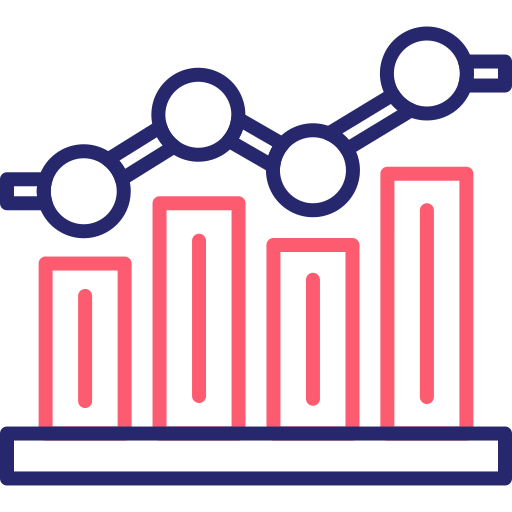 Fund Investing, Simplified
But don't just take our word for it. Try it for free
Office Location
10 Lower Thames Street, London
EC3R 6AF
Phone
UK: +44 20 7510 2003 | USA: +1 630 632 5777