DISCOVER THE BEST FUNDS TO ADD TO YOUR PORTFOLIO
Introduction:
Award-winning investment analytics platform, AlternativeSoft, is always looking at new ways to add value and service for investors and with the latest portfolio scenario analysis feature, known as Dynamic Allocation using Watchlist, institutional investors are able to make even better decisions when it comes to choosing funds for their portfolios.
Dynamic Allocation Using Watchlist gives you more control
Using the new feature, clients can select up to 10 funds and control which specific funds improve performance in terms of portfolio statistics such as return, volatility, drawdown, maximum monthly loss or VaR.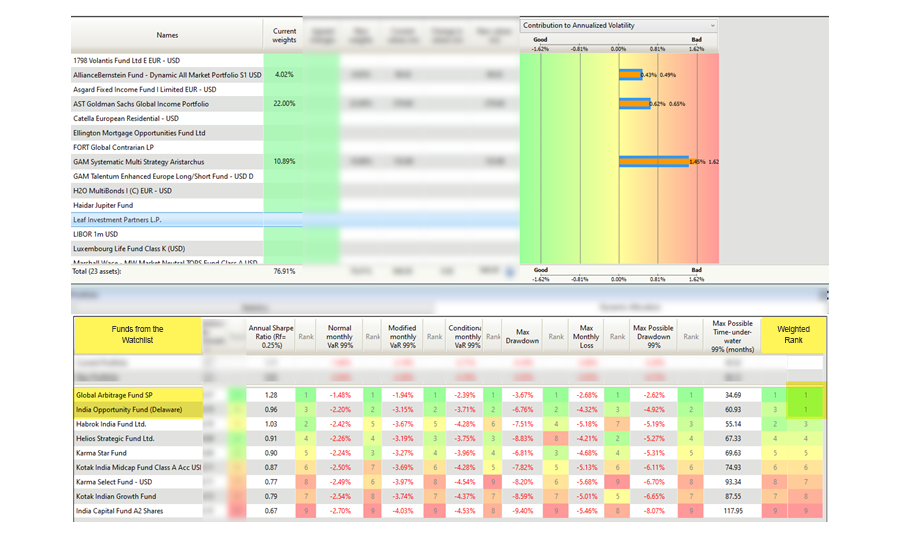 To read more, please fill out the form below...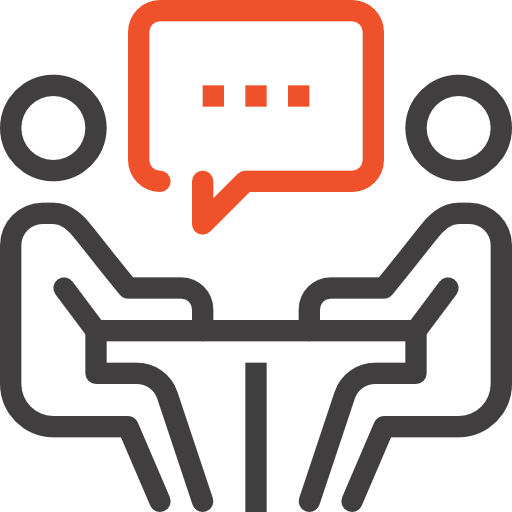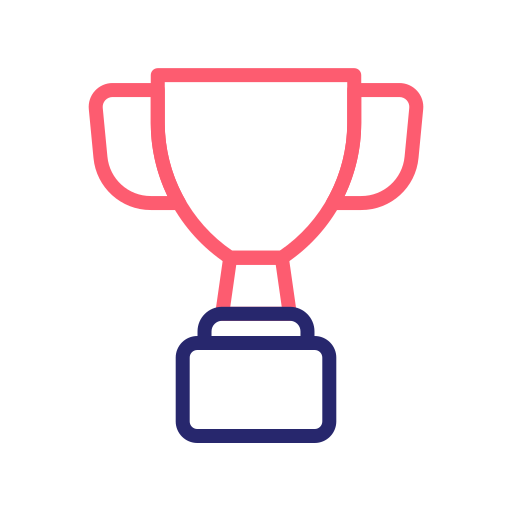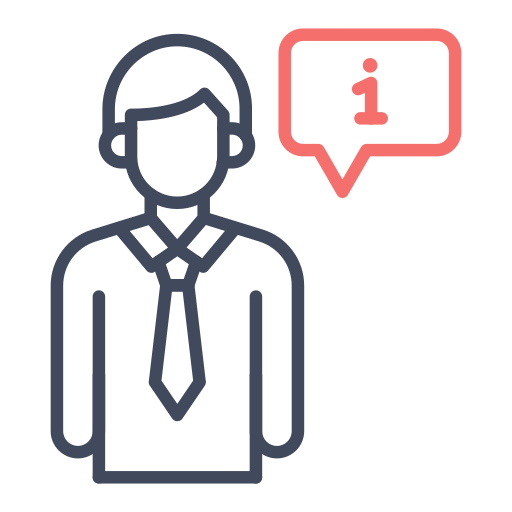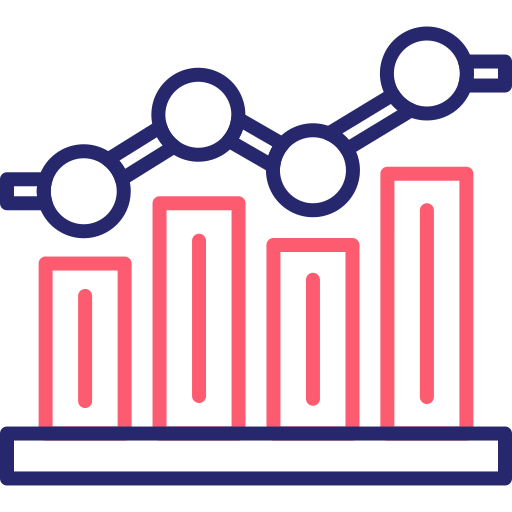 Fund Investing, Simplified
But don't just take our word for it. Try it for free
Office Location
10 Lower Thames Street, London
EC3R 6AF
Phone
UK: +44 20 7510 2003 | USA: +1 630 632 5777