AlternativeSoft

is proud to support NilssonHedge hedge funds database as free for our clients. This database is available below with the download button and in your desktop software.



NilssonHedge database contains 1,687 Hedge Funds. - You can download the database below.
(updated every 29th of the month)

Register to receive the Excel Workbook for free every month



To download the database, please fill out the form below...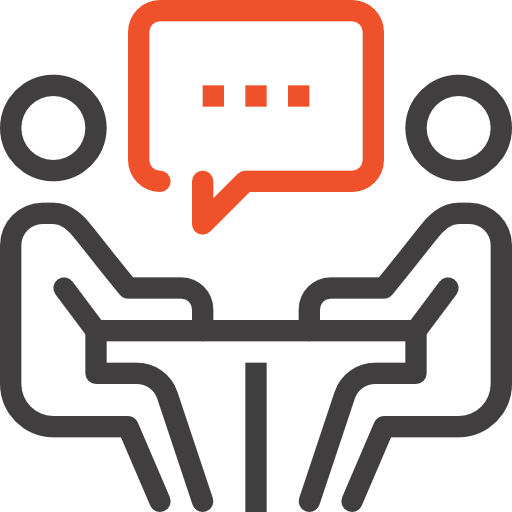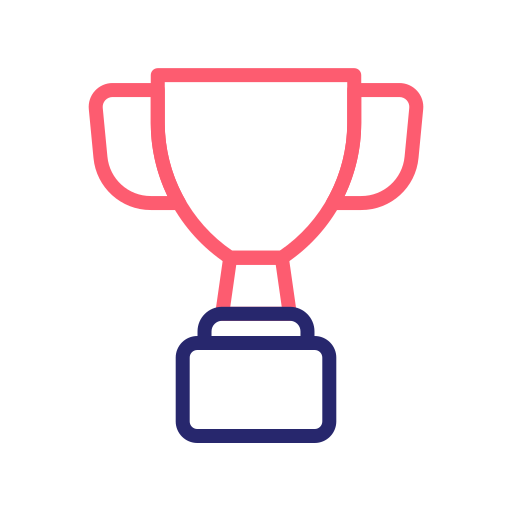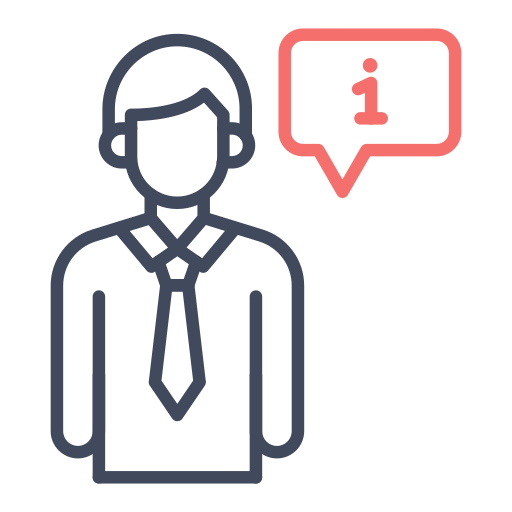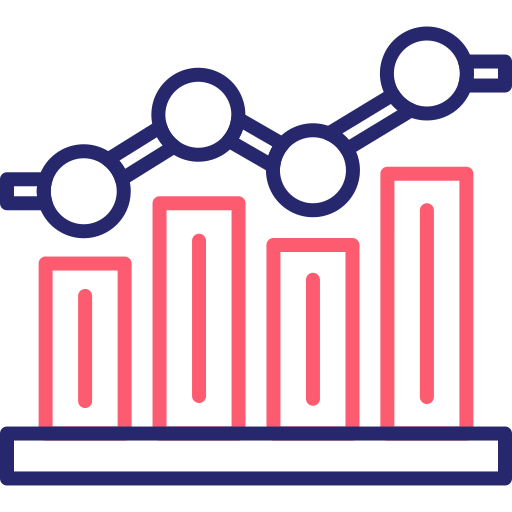 Fund Investing, Simplified
But don't just take our word for it. Try it for free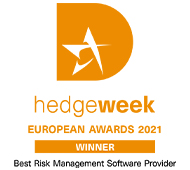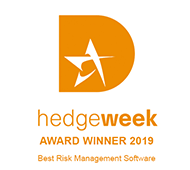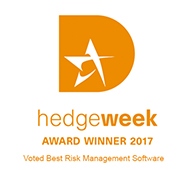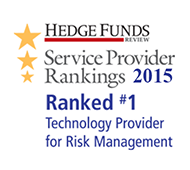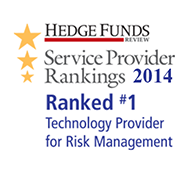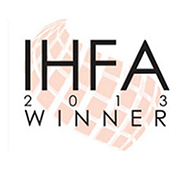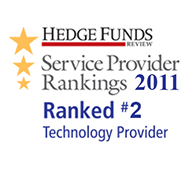 Office Location
10 Lower Thames Street, London
EC3R 6AF
Phone
UK: +44 20 7510 2003 | USA: +1 630 632 5777