PORTFOLIO CONSTRUCTION - INVESTMENT STRATEGY, SIMPLIFIED
Introduction:
AlternativeSoft's Manual Portfolio Construction (MPC) solution makes it easy to see the impact of different investment allocations within a multi-strategy portfolio. Model portfolios built in the MPC allow for investors to determine how their investments can be expected to perform with allocations of varying risk (measured by volatility). Furthermore, this article also provides a "what-if" scenario to show the investor how the differently risked portfolios act if there is an allocation to the fund being marketed. This demonstrates how the AlternativeSoft's MPC can enhance a multi-asset allocation portfolio.
The Portfolios
Take a simple portfolio comprised of cash, equity, fixed income, and property exposure. Each simulates a range of risk tolerances from an investor's point of view. As risk increases, gilts and cash exposure decrease as more weight is allocated to riskier assets.
Morningstar data is available in AlternativeSoft allowing investors to use iShares ETFs as proxies for each industry sector.
Table 1 shows the 10 multi-asset portfolios, with Portfolio 1 being the "least risky" and Portfolio 10 being "the riskiest". None of the portfolios use leverage.
To read more, please fill out the form below...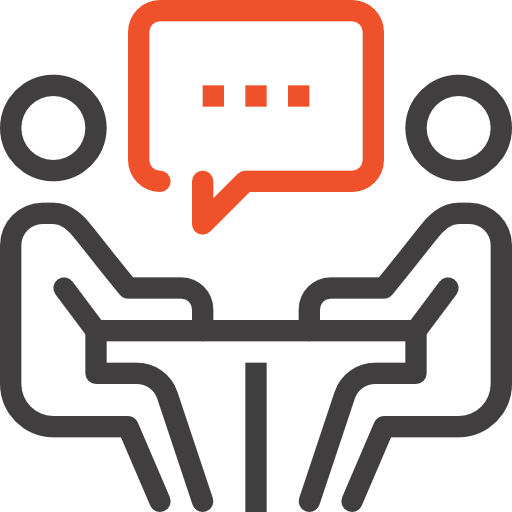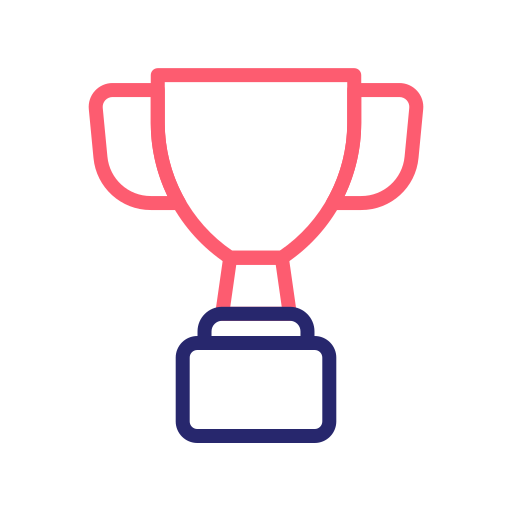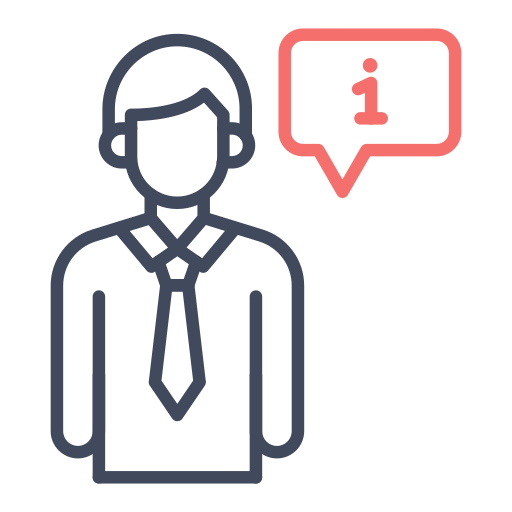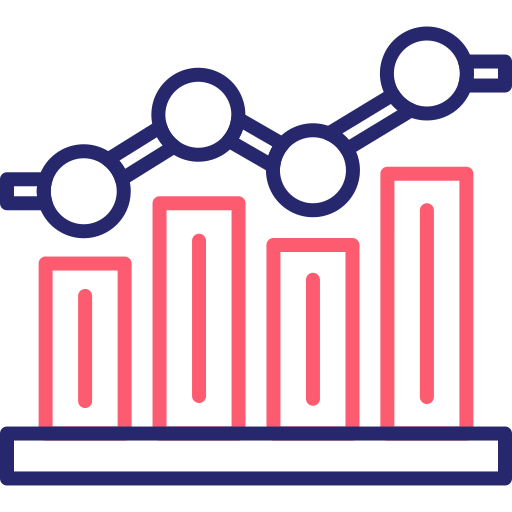 Fund Investing, Simplified
But don't just take our word for it. Try it for free
Office Location
10 Lower Thames Street, London
EC3R 6AF
Phone
UK: +44 20 7510 2003 | USA: +1 630 632 5777