INFLATION IS SURGING, IS YOUR PORTFOLIO READY?
Introduction:
It is not easy for investors to improve their portfolio performance while managing risks. As US inflation risks rise, investors need tools to test (and possibly revise) the returns and risks of their allocations.
When aiming to enhance a portfolio, the common mantra is diversification. Reallocating a portion of a traditional portfolio to uncorrelated alternative investments can be powerful as firms aim to improve risk-return metrics under different scenarios.
Let's see how a classic portfolio allocation can be evaluated, optimized, and tested when alternatives are properly considered in the mix. Here is a starting asset allocation portfolio:
To read more, please fill out the form below...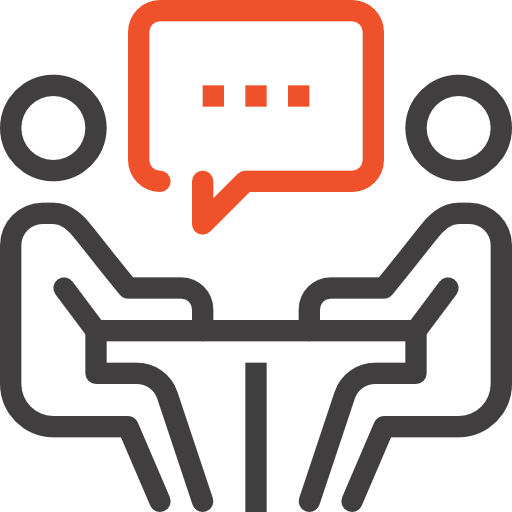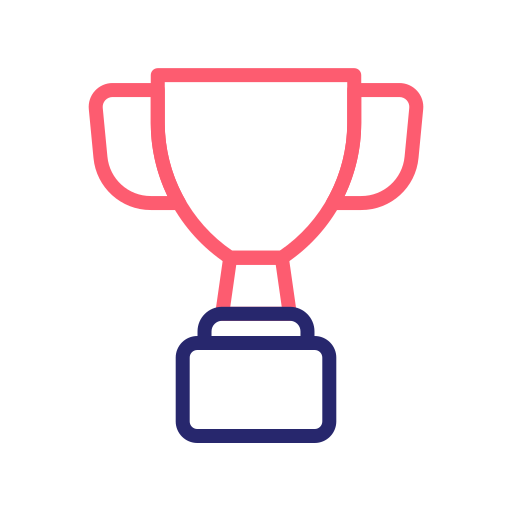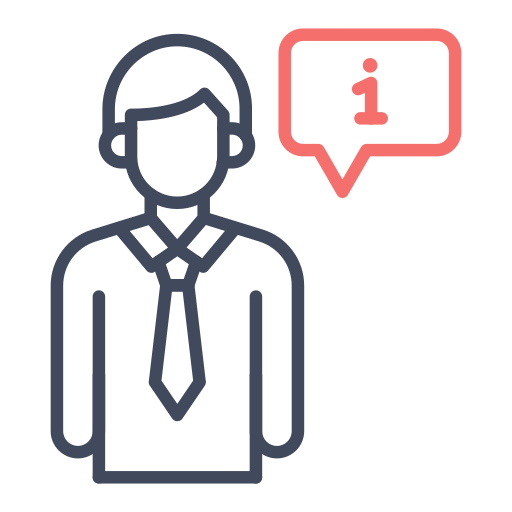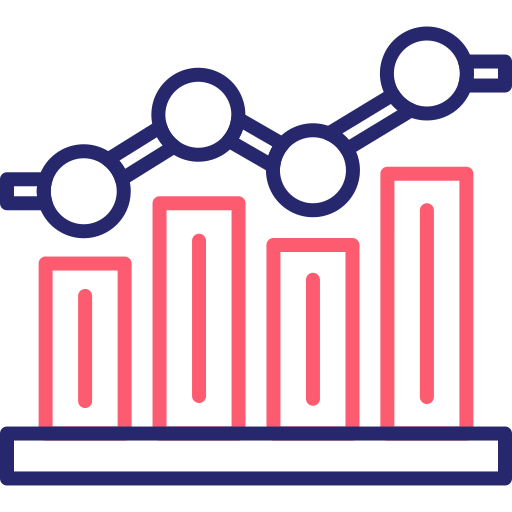 Fund Investing, Simplified
But don't just take our word for it. Try it for free
Office Location
10 Lower Thames Street, London
EC3R 6AF
Phone
UK: +44 20 7510 2003 | USA: +1 630 632 5777