MARKET-NEUTRAL HEDGE FUNDS DURING CRISIS
Introduction:
Market-neutral funds are actively managed to be independent from both upward and downward market movemements. Usually, this is achieved through the use of paired long and short positions. These funds can potentially serve to mitigate market risk as they seek to generate positive returns in all market environments.
We investigated whether market-neutral funds could 'neutralize' the effect of stock market movements during crisis periods and thus, be a good addition to a portfolio.
To demonstrate, we selected 90 market-neutral hedge funds - denominated in USD - and checked their Beta to S&P 500 during two equal time periods. The first period was before the COVID-19 crisis, the second started with the COVID-19 crisis. Both periods lasted 18 months.
Table 1 - Top 3 funds with largest increase in beta starting with the COVID-19 crisis

To read more, please fill out the form below...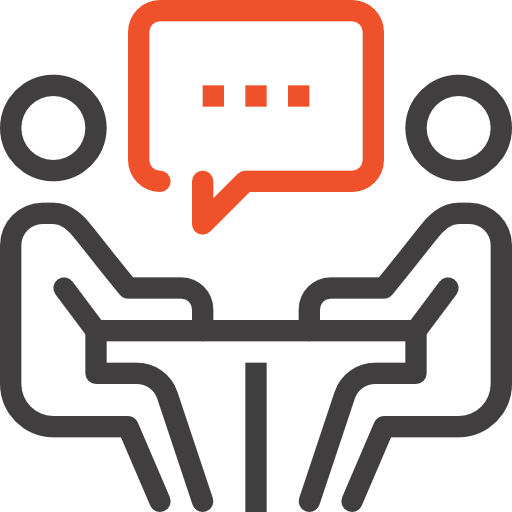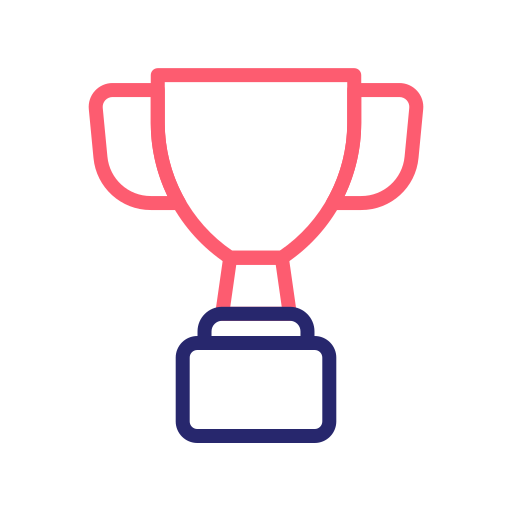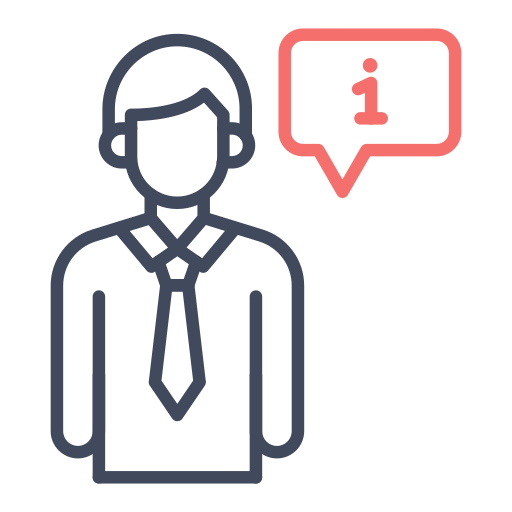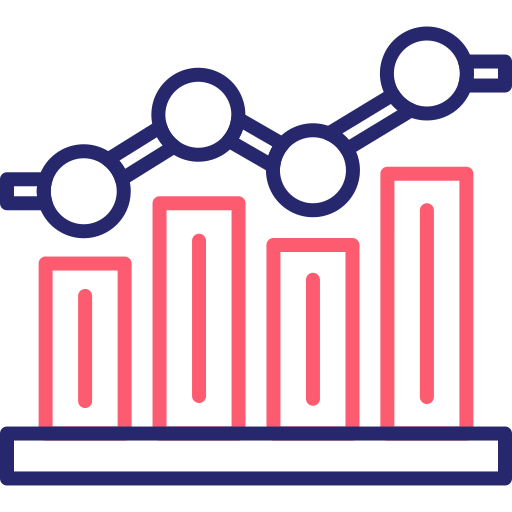 Fund Investing, Simplified
But don't just take our word for it. Try it for free
Office Location
10 Lower Thames Street, London
EC3R 6AF
Phone
UK: +44 20 7510 2003 | USA: +1 630 632 5777