THE RISE AND FALL OF EVERGRANDE GROUP


Introduction:
Evergrande Group (Guangzhou, China) has seen an 84% reduction in share price year-to-date. Concerns over the company's ability to meet its debt obligations have sparked fears of a global financial crisis. Investors and stakeholders are watching the Evergrande saga develop with many speculating that the Chinese Communist Party (CCP) will bail out the real estate behemoth.
Chinese real estate is a keystone industry with some of China's biggest listed firms being involved in real estate development. However, companies such as Evergrande Group (3333.HK), Country Garden (2007.HK), and China Vanke (2202.HK) are all highly leveraged with roughly $300bn, $250bn, and $230bn in liabilities1 respectively.
The topic is contentious in China, it is worth noting that many people have paid Evergrande for properties that have yet to be delivered or built and that, for many Chinese nationals, their real estate investment represents their life savings.
Investors are panicked, Figure 1 shows the 10-year cumulative returns (7 years China Vanke) for the aforementioned equities. It shows the startling -84% drop for Evergrande Group shares over the past year, it also seems to show some negative sentiment for the other two real estate giants.
To read more, please fill out the form below...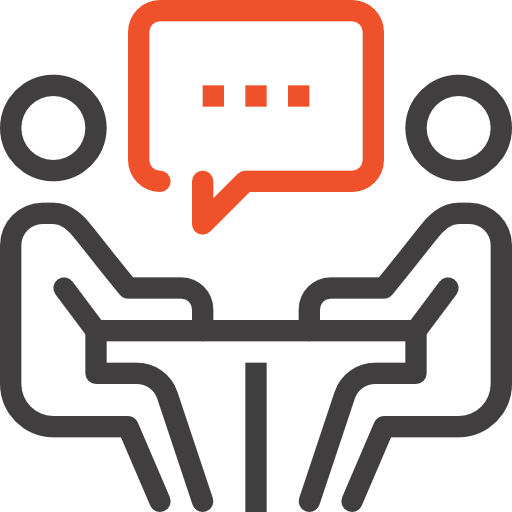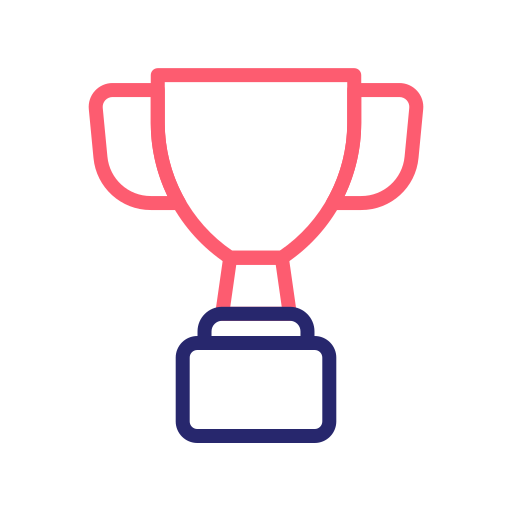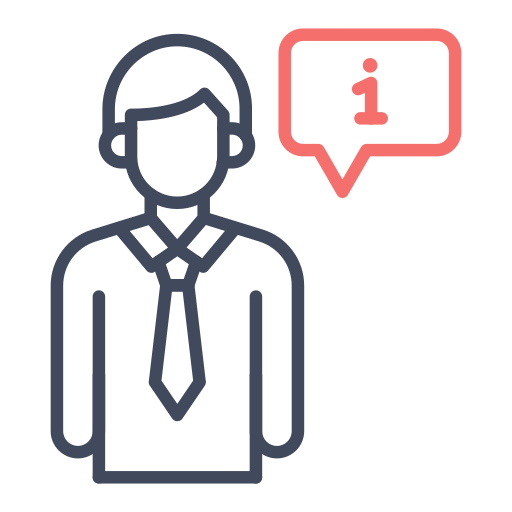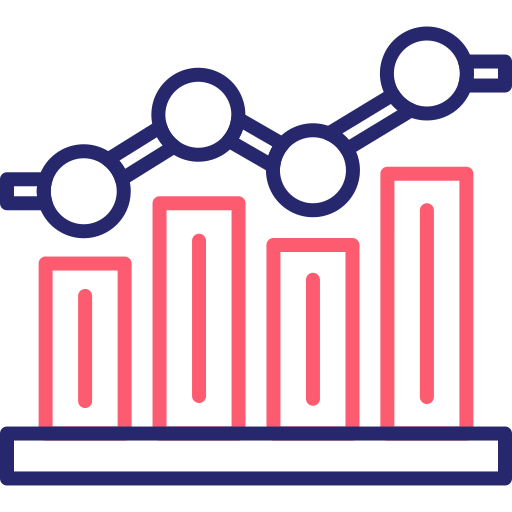 Fund Investing, Simplified
But don't just take our word for it. Try it for free
Office Location
10 Lower Thames Street, London
EC3R 6AF
Phone
UK: +44 20 7510 2003 | USA: +1 630 632 5777