TURBULENCE IN EUROPE - HEDGING A EUROPEAN PORTFOLIO FROM UKRAINIAN WAR STRATEGIES
Introduction:
AlternativeSoft has added a hedge fund allocation to a traditional portfolio to see if extreme risk can be hedged during a crisis period. The current war in Ukraine has impacted global commodity prices and we theorize that CTA / Managed Futures may improve extreme risk management in portfolios.
Turbulence In Europe – CTA Allocation for a European Investor.
Over the past week the world has been watching as continental Europe sees its first war between developed nations since the Second World War. On the 24th of February, the Russian army began its "Special Operation" in Eastern Ukraine, and it quickly became apparent that these operations would not be limited to the Donbas region.
Markets
Markets initially reacted violently to the news with Emerging Market equities down -2.49%, Europe (ex. UK) equities down – 2.97%, and UK Equities down – 4.02%; except for the S&P 500 (up 1.50%). Treasury yields were initially pushed lower by investors wishing to see the impact the action had on global equities. However, since last week the equity market has somewhat stabilised with near neutral 1-week returns for UK Equities,
Long-term economic sanctions have been placed on Russia, and Belarus, which will no doubt have a knock-on effect on global financial markets. Most importantly we have seen banks removed from SWIFT, assets seized, asset managers selling off Russian assets, and companies boycotting Russia. This includes Maersk, and...
To read more, please fill out the form below...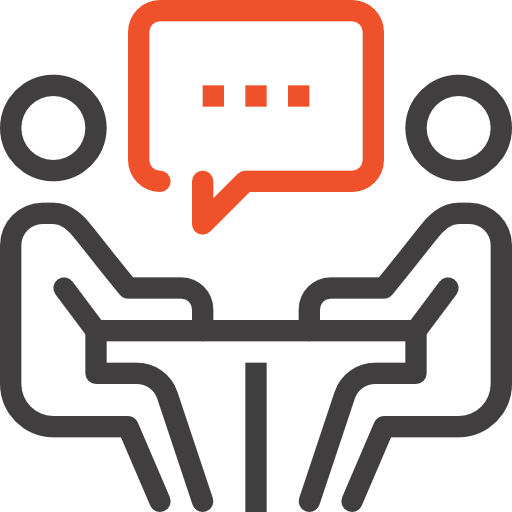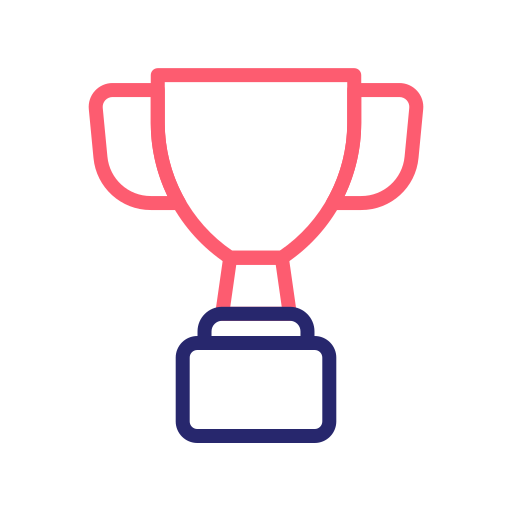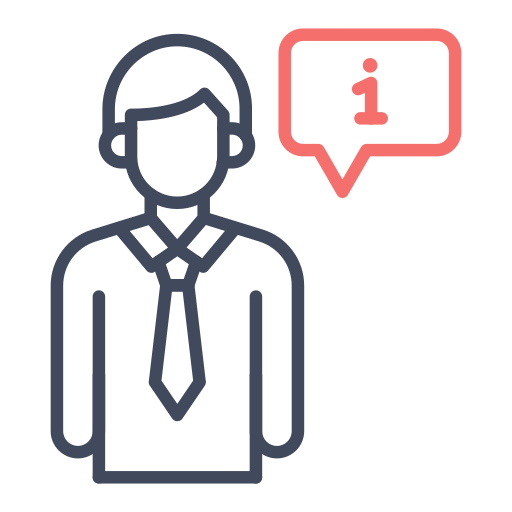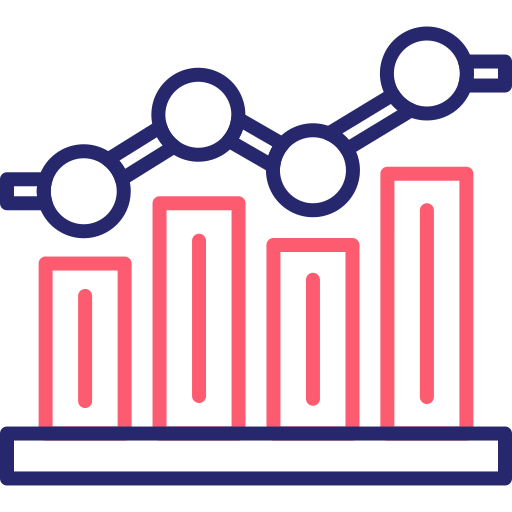 Fund Investing, Simplified
But don't just take our word for it. Try it for free
Office Location
10 Lower Thames Street, London
EC3R 6AF
Phone
UK: +44 20 7510 2003 | USA: +1 630 632 5777