ULCER INDEX AND SERENITY RATIO: CAN THEY HELP TO SELECT BETTER PERFORMERS?
Introduction:
In this article we will evaluate the usefulness of the Ulcer Index and Serenity Ratio when selecting funds. We will first explain the two metrics and how are they related and then evaluate to what extent Serenity Ratio can outshine the Sharpe Ratio when selecting best performers.
The Serenity Ratio is an alternative measure to the Sharpe Ratio that accounts for extreme risk. While the latter only divides return premium by the annualized volatility, the Serenity Ratio uses the Ulcer Index and a Pitfall Indicator (PI) as risk measures to quantify the tendency of a fund to be "stuck" in drawdown.
To read more, please fill out the form below...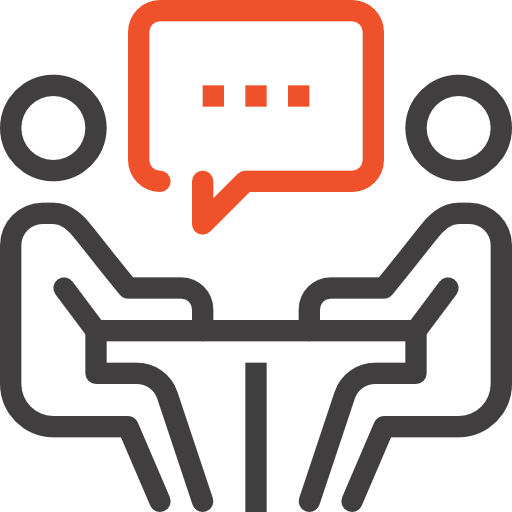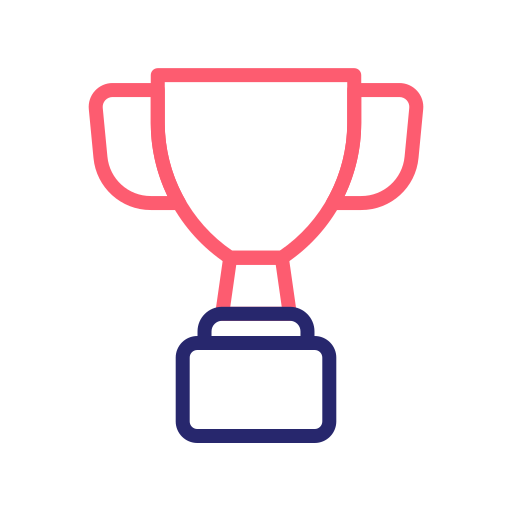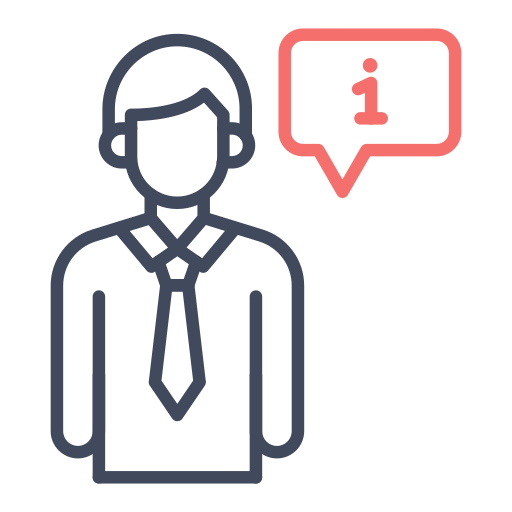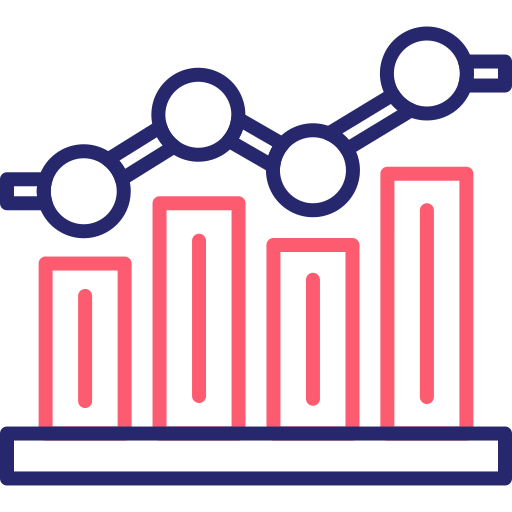 Fund Investing, Simplified
But don't just take our word for it. Try it for free
Office Location
10 Lower Thames Street, London
EC3R 6AF
Phone
UK: +44 20 7510 2003 | USA: +1 630 632 5777